Becoming successful in the entertainment industry is not an easy task, and when some people succeed and start enjoying the perks that comes with it, it's pretty hard to abandon it all for something else.
But when God calls, some celebrities abandon every other thing to answer the call of God.
Some Nollywood celebrities left their acting careers to become pastors and ministers of the gospel.
And since today is Sunday, let's take a look at 5 Nollywood celebrities who quit acting to become pastors/ministers of God.
1. Patience Ozokwor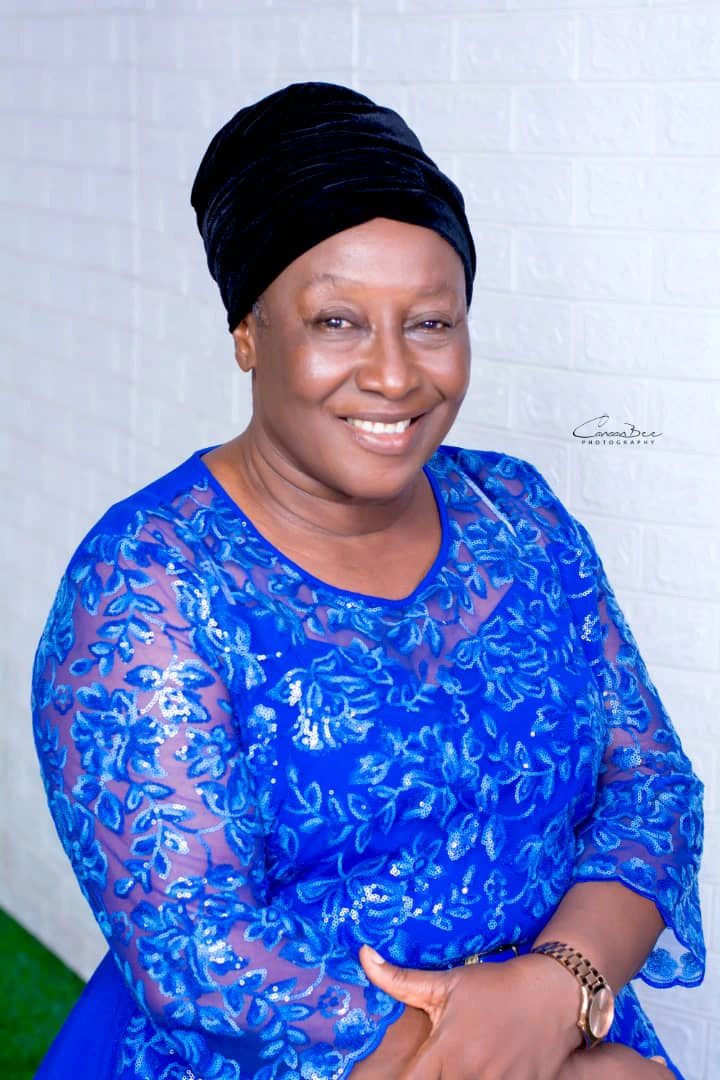 Patience Ozokwor (AKA Mama G) is a veteran Nollywood actress who has made her mark in the movie industry. She has been in Nollywood for over two decades and has proven to be one of the most talented actresses in Nollywood!
She's popularly known for playing roles of a "wicked mother inlaw" or "an evil woman", and she does amazing jobs interpreting the roles and this shows how talented she is!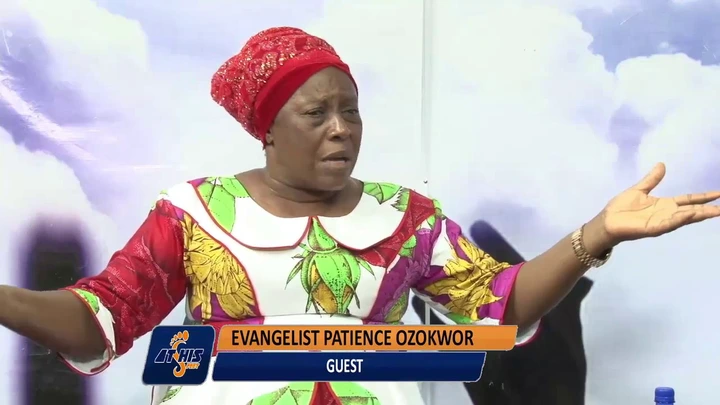 Since 2016, Patience Ozokwor has been seen preaching the gospel to people both on social media and in churches, and according to some witnesses, she was seen ministering at a church in Lagos, and she spoke about her life and her personal encounter with Jesus Christ.
2. Zack Orji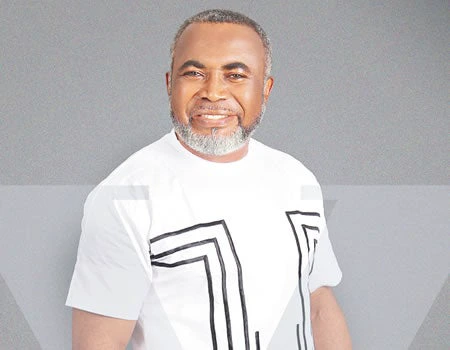 Veteran Nollywood actor Zack Orji is one of the pioneers of Nigerian movie industry. He joined Nollywood in 1991 and has featured in numerous movies.
He has coincidentally played roles of a pastor in so many movies, so it's no surprise he decided to become one.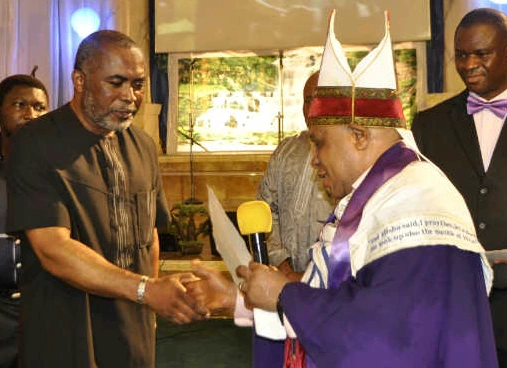 Around 2012, he stopped appearing in movies and became an ordained evangelist.
3. Eucharia Anunobi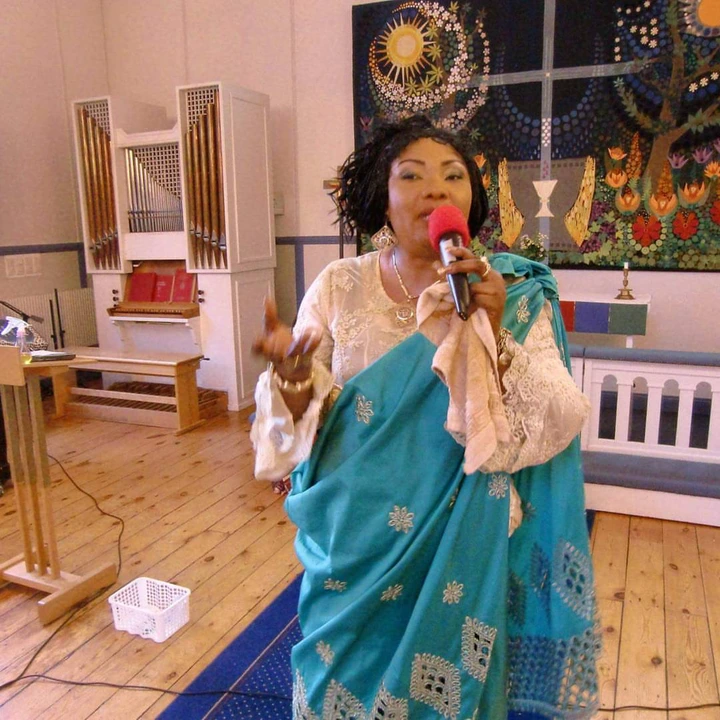 You can't talk about Nollywood without mentioning veteran actress Eucharia Anunobi who came into the spotlight with her roles in popular movies; "Glamour Girls" which was produced in 1995 and "Abuja Connection" which was produced in 2005.
She was one actress that acted in so many provocative movies and her talent could not be rivaled with, so it came as a surprise when she announced that she might be leaving Nollywood, and has given her life to Christ.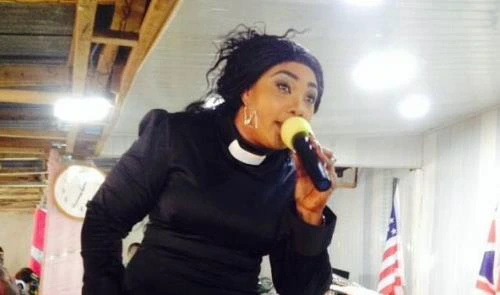 She became an ordained evangelist on 5th February 2012. The ordination was done at the Fresh Oil Ministry Church, Egbeda, Lagos by Pastor Psalm Okpe.
4. Majid Michel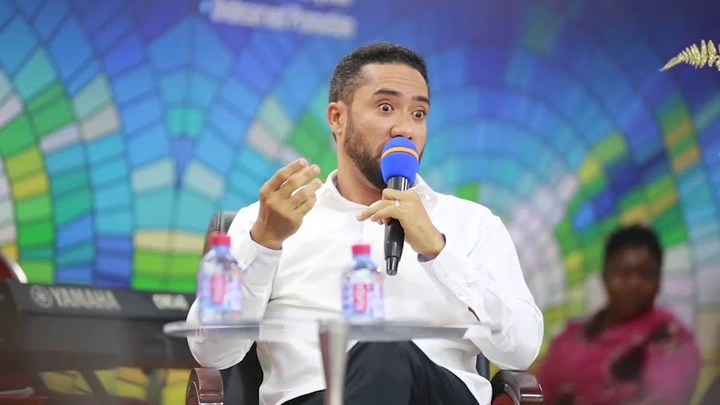 Majid Michel is a Ghanaian/Nollywood actor born and raised in Accra, Ghana. He is popularly known for his 'lover boy' and 'highly sexual' roles in movies.
He surprised everyone when he publicly announced that he has given his life to Christ. But unlike other celebrities that quit acting completely after becoming pastors, Majid Michel is still in the movie industry, but has stated that he will no longer be seen in romantic movies.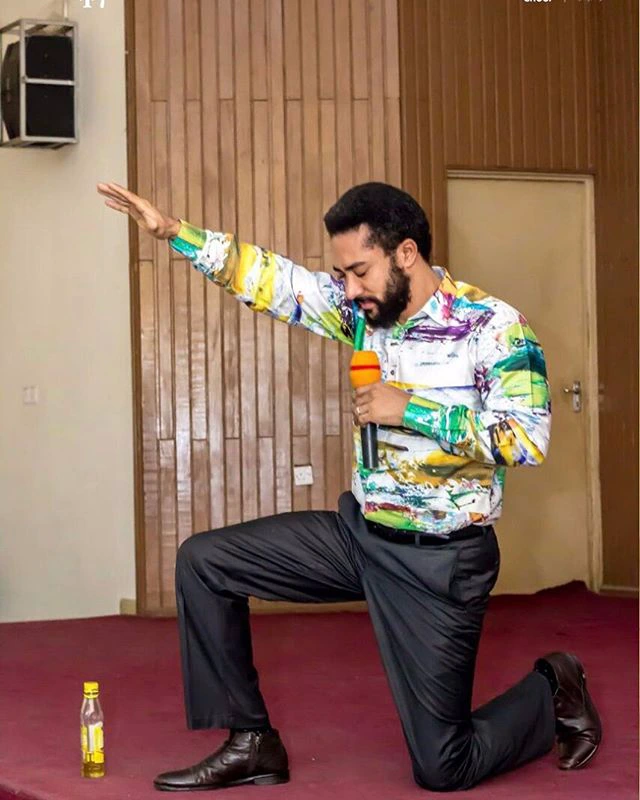 According to his words; "You will not see my buttocks, you will not see sexually explicit scenes, you won't hear bad language but you will identify things that will propel your spirit to somewhere great".
However, he hasn't starred in any recent movies and has focused on spreading the word of God.
5. Liz Benson
Popular Nollywood actress Liz Benson is a talented actress and fan favourite! After starting her acting career on the set of the popular television soap opera "Fortunes" which was produced in 1993, she has succeeded in becoming one of the most popular actresses in Nollywood!
However, she quit acting when she got ordained as an evangelist at the 'Rainbow Christian Assembly Church' in Warri, Delta State.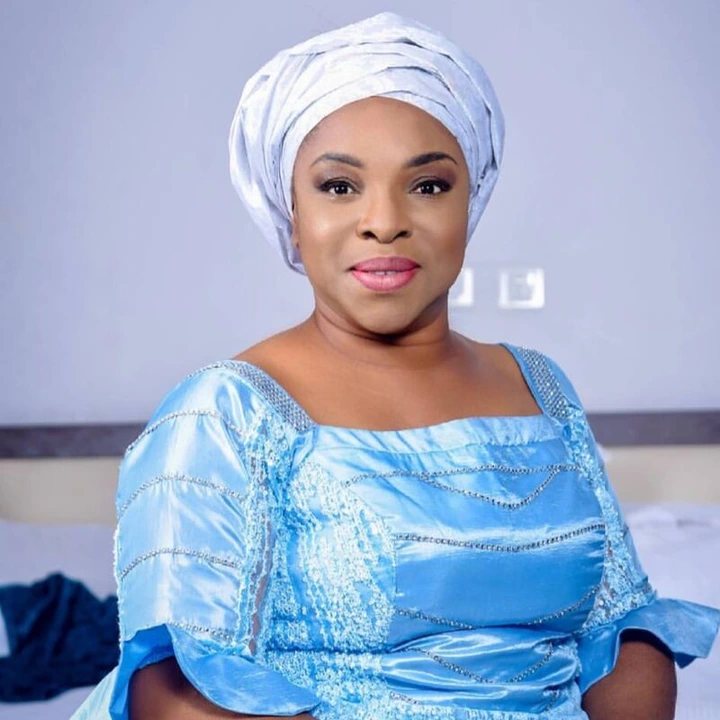 She currently runs the church with her husband, Bishop Great Emeya, whom she married in 2009.
These are some Nollywood celebrities who made their marks in the movie industry and even though they've chosen a different path, they'll always be remembered and celebrated!
Which of these stars do you miss on the big screen?
Please, don't forget to FOLLOW ME for more, and check out my other post😘!
Thanks for stopping by and have a blessed Sunday 🙏!